07/01/2013
Fashion Show by ON AURA TOUT VU Singapore 2012 Haute Couture Symposium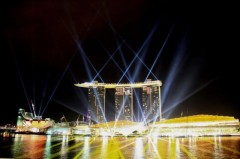 Marina Bay Sands Showcases models by on aura tout vu during the Haute Couture Fashion Week 2012 Singapore
The Haute Couture fashion show by on aura tout vu :

ON AURA TOUT VU Fashion Show Singapore Fashion... par oatvparis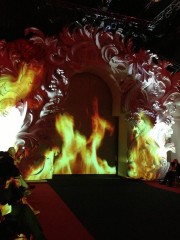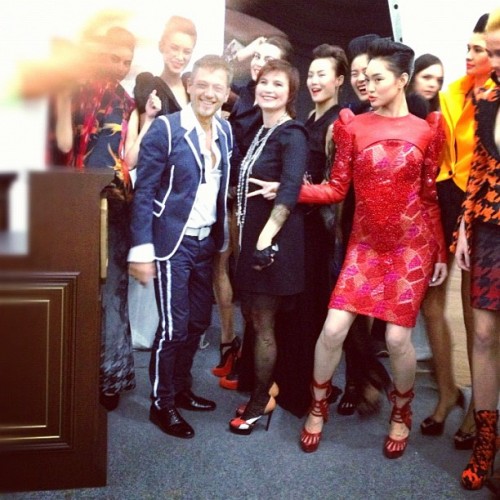 Livia Stoianova & Yassen Samouilov backstage with the models at Marina Bay Sends.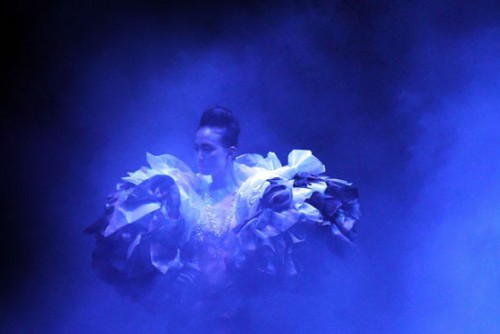 The on aura tout vu fashion show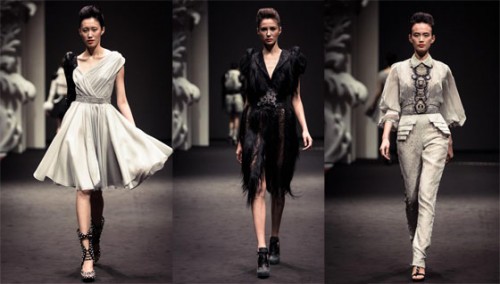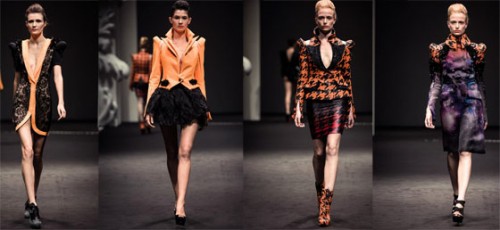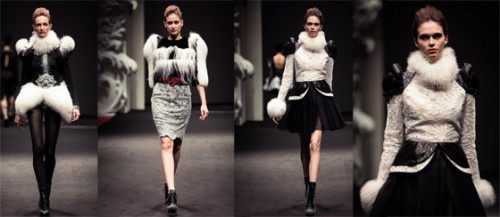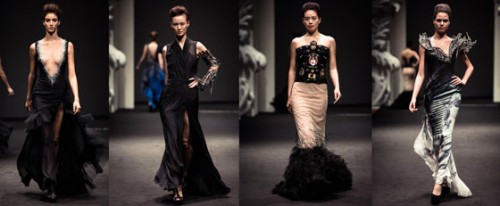 Haute Couture Symposium, which took place on Friday, 30 November 2012, was one of the highlights of French Couture Week 2012 Singapore.
Over 200 invited guests, including members of the regional and international media, lecturers, fashion students and bloggers, turned up for the highly-anticipated Symposium held at The Pavilion at Bayfront, at The Shoppes at Marina Bay Sands.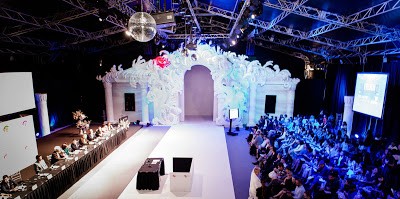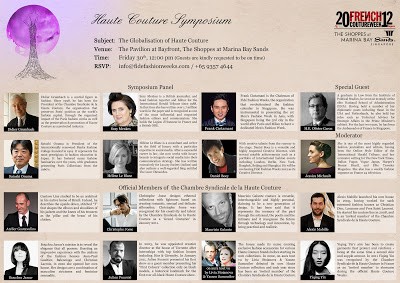 The participants Haute Couture Symposium with on aura tout vu 2012 Singapore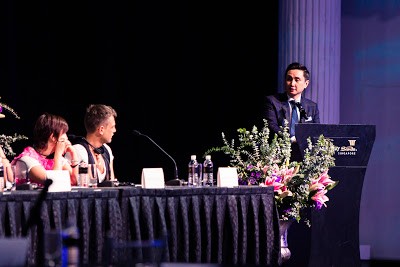 Franck Cintamani Livia Stoianova & Yassen Samouilov Haute Couture Symposium with on aura tout vu 2012 Singapore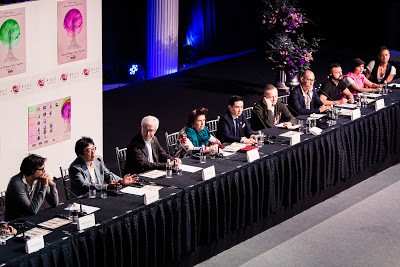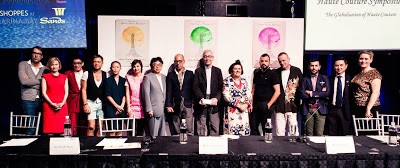 Haute Couture Symposium 2012 Singapore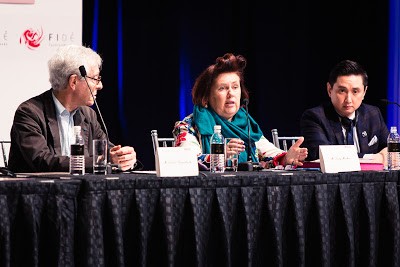 Suzy Menkez Haute Couture Symposium with on aura tout vu 2012 Singapore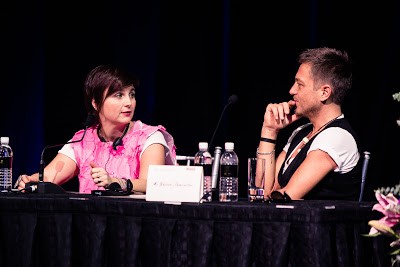 Livia Stoianova & Yassen Samouilov Haute Couture Symposium with on aura tout vu 2012 Singapore
18:06 Publié dans Fashion, HAUTE COUTURE & FASHION | Lien permanent | Commentaires (0) | Tags : haute couture symposium, a la mode, art moderne, asie, casino, centors, chefs étoilés, christophe josse, fashion, fide fashion week, france mode, gros investissements, gustavo lins et alexis mabille. maurizio galante et yiqing yin ., haute couture designers, haute couture francaise, la mode de france, las vegas, macao, malaisie, marina bay sands, marina bay sends, moda, mode by on aura tout vu, mode fashion, mode glamour, mode la, mode par on aura tout vu, modeaparis.com, musée, on aura tout vu, on aura tout vu accessories, on aura tout vu fashion, on aura tout vu haute couture, on aura tout vu singapore fashion week, orchard road, princesse charlene, red and black mascarade closing after party, s.a.s. le prince albert de monaco, shopping, shopping center, shopping de luxe, singapore, top fashion, ville-État, vogue haute couture, la mode de on aura tout vu, fashion moda by on aura tout vu