06/05/2010
on aura tout vu made for Discarded to Divine
on aura tout vu & haute couture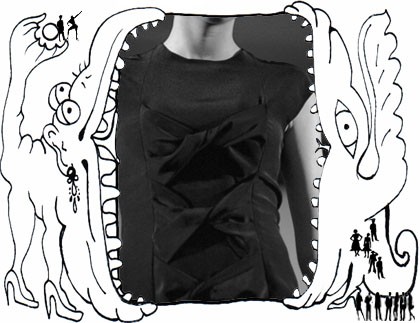 on aura tout vu made for Discarded to Divine this dress. It is an opportunity to own a one-of-a-kind design, help a good cause and re-cycle clothing. Over the last 5 years some "hip" designs have been created and the party and fashion auction provide a fun evening for all that attend.
Special guest designers this year are Cari Borja, Clothes Maker, Eimaj Designs, Elaine O'Malley, Offhand Designs On Aura Tout Vu Jay, Nicolas Sario from Project Runway, Sweet P. from Project Runway, Colleen Quen Couture, David Pedroza, and Joseph Singh.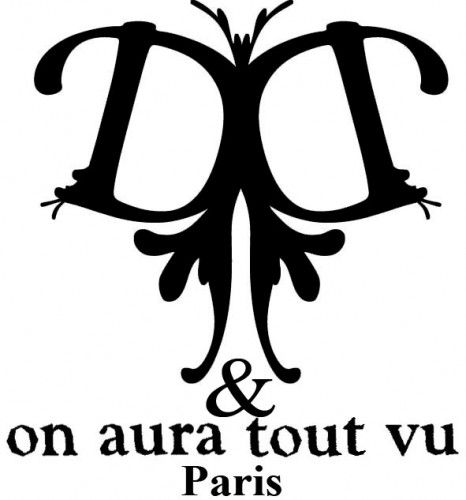 Some of this years jury consists of design gurus like Wilkes Bashford, Bo Breda, Art Institute of California – San Francisco Jackie Conlin, Personal Stylist, Susie McCormick, 7x7 MagazineSuzanne McElwee Schmaneck, Retired Stylist and Fashion Industry Professional
Hannah Norman, Academy of Art University, Miyo Otu, Clothier, Owner of MIO, Sally Yang, Design Within Reach and many more.